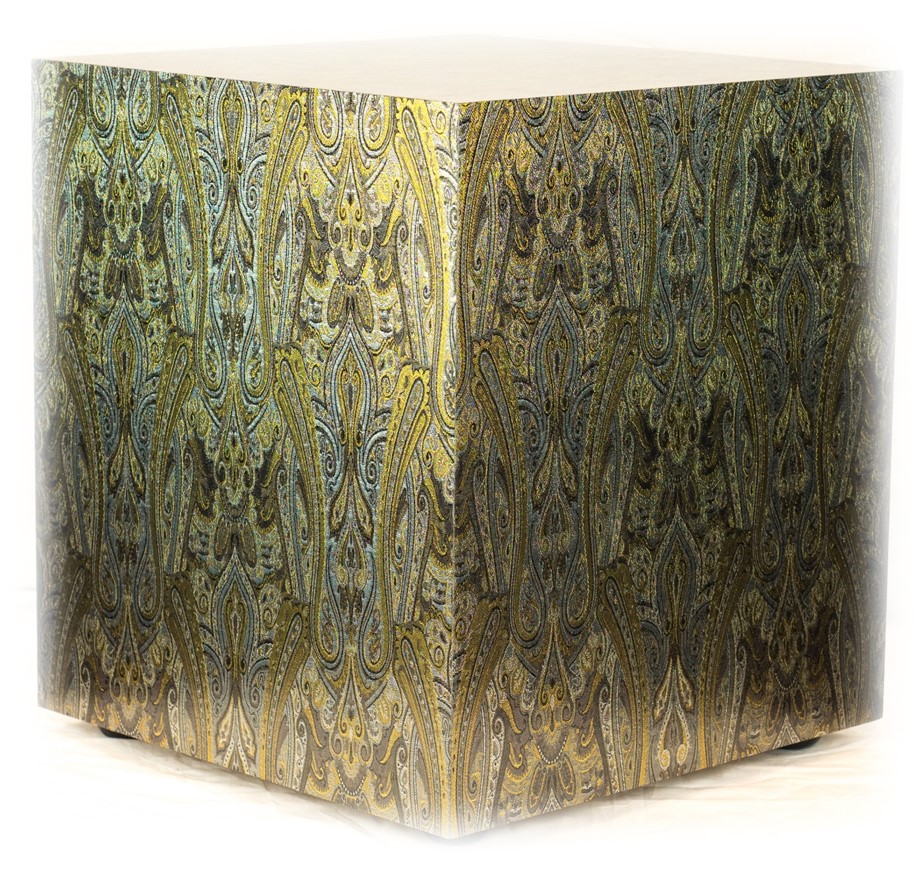 Name:
Jacob Interiors
Business:
Design & Manufacturer of Bespoke Upholstery
Company Background:
Jacob (UK) Ltd offers a custom design and build service to create beautiful bespoke sofas, chairs and furniture. They can design for you, work to your specifications or reproduce a piece from a bygone era. Experienced in both traditional and modern design, they have the ability to create exactly the piece you require. They work for both commercial and domestic clients and will produce anything from a single headboard through to entire interiors projects.
Products Produced:
Cubes – these beautiful cubes were skilfully produced by these master craftsmen at Jacobs.

Website: