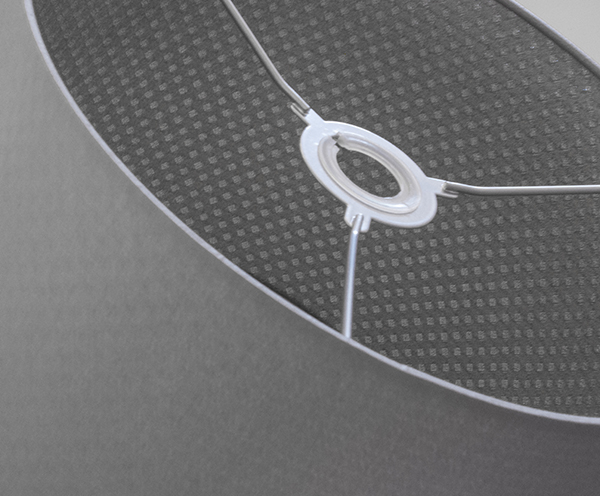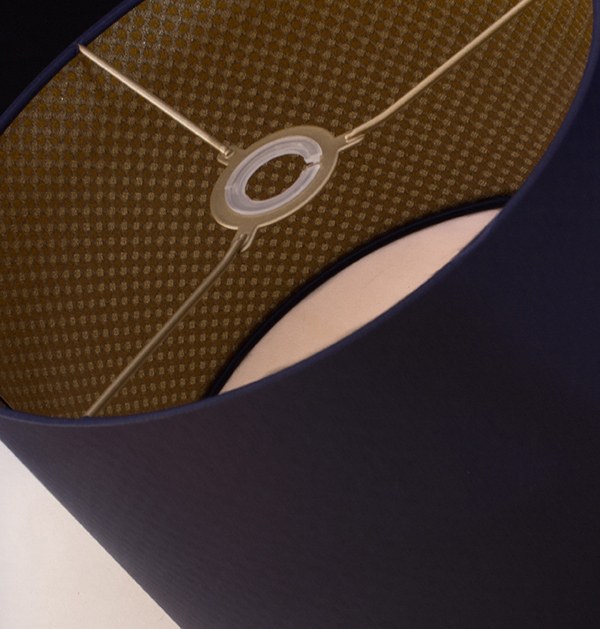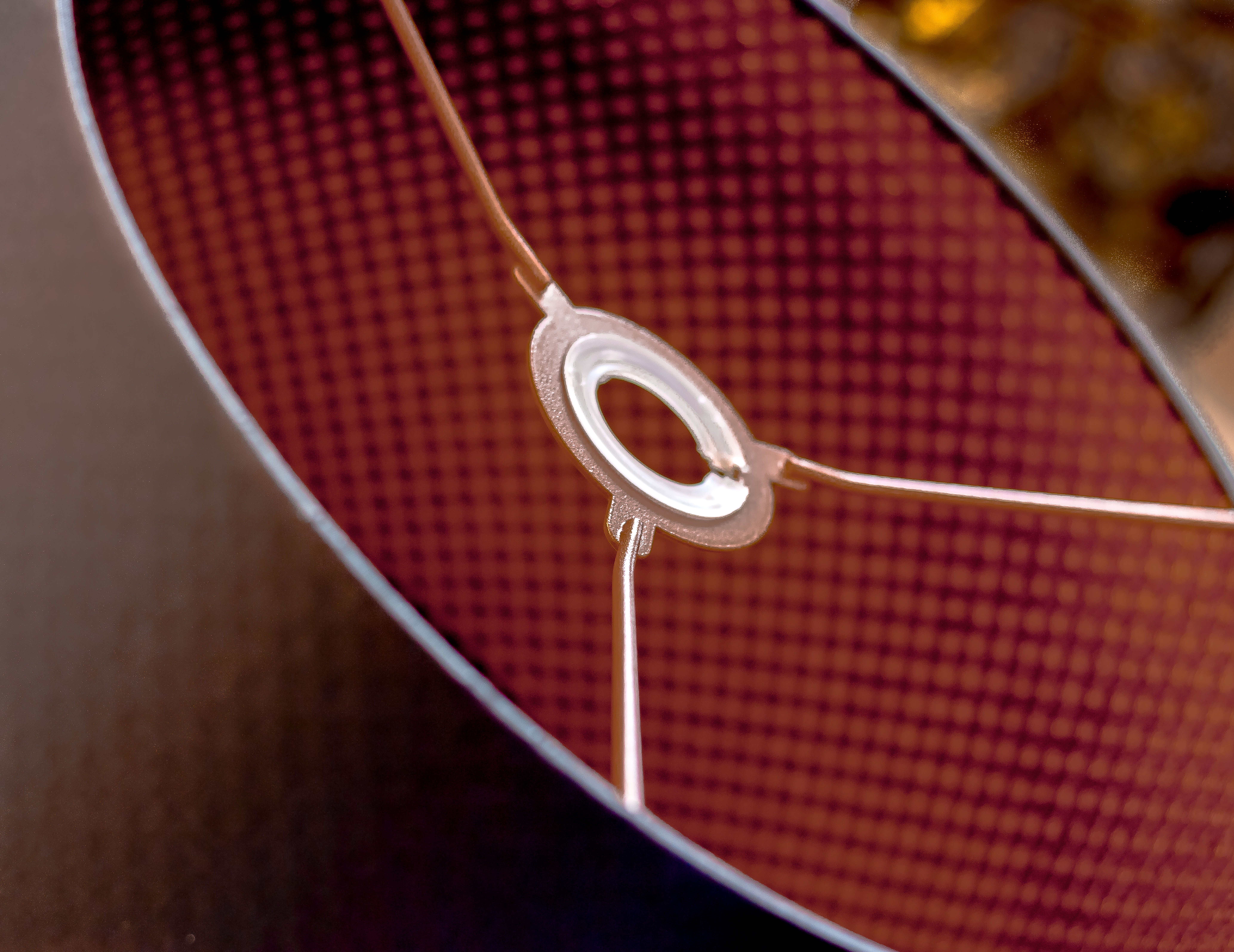 Name:
Iberian Lighting
Business:
Bespoke & Oversize Lighting Solutions
Company Background:
Iberian's passion for British made lighting has remained consistent throughout.  With the fast pace of changes taking place in the lighting industry, particularly the rapid introduction of LED and associated controls, you can be assured that Iberian Lighting thrive on the knowledge available and love to be at the forefront of this low energy high luminance technology.
Products Produced:
Lampshades – Iberian Lighting have created these beautiful bespoke lampshades using our material.
Website: