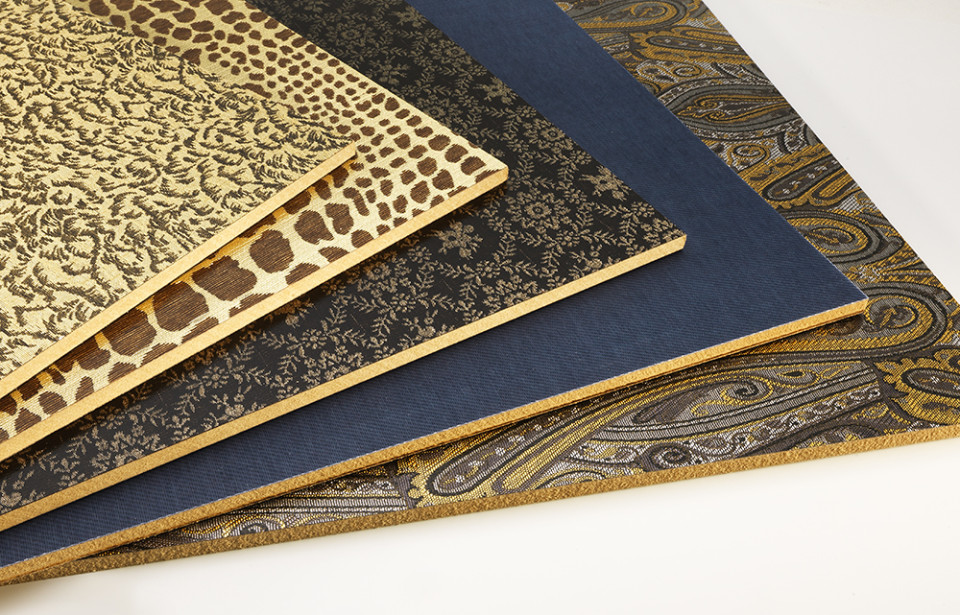 Name:
Express Bonding
Business:
Laminate Panel Manufacturer
Company Background:
Founded in 1989, Express Bonding Services Ltd has become an established name in the laminate fabrication market. They manufacture laminated panels for all purposes and strive to take on all types of projects no matter on size or complexity. Specialising in flat bonding they are also able provide services such as postforming, wall panelling, vanity units and have recently enjoyed great success producing educational table-tops using their own range of laminates.Express Bonding have worked extensively with us in order to bring an excellent bonding solution to the table for our product.
Products Produced:
Bonded panels – all our sample materials are bonded by Express Bonding. For any company looking to receive our product already bonded to a substrate, these are the guys.
Website: