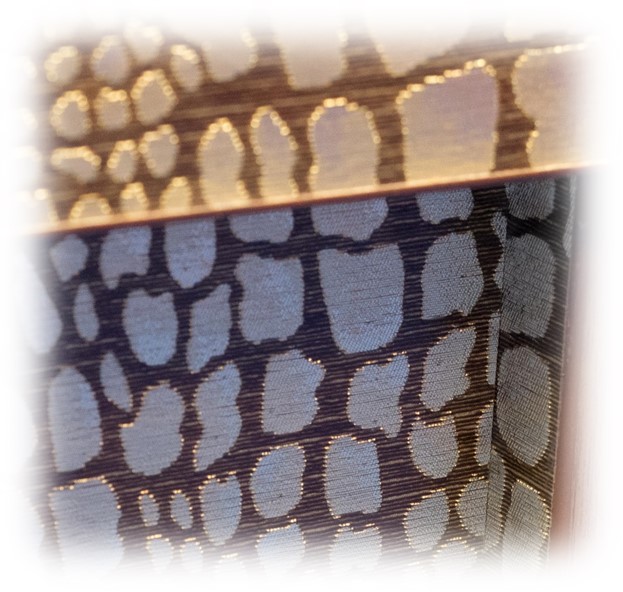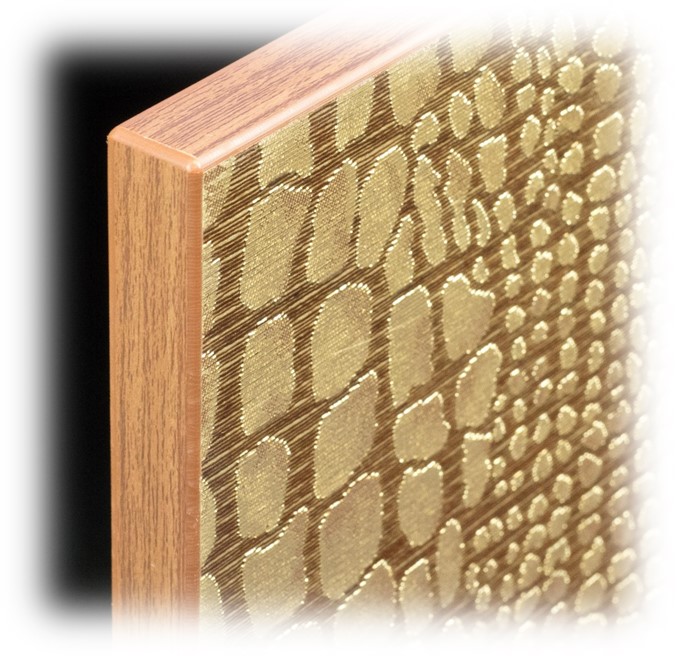 Name:
Boardcraft
Business:
Furniture Designers & Manufacturers
Company Background:
Boardcraft are one of the UK's leading distributors of high quality MDF and Chipboard with Decorative veneered faces. Cutting, machining and drilling facilities are available to produce complex components and since 1972 their reputation has grown across the country for supplying and supporting industries with custom-made parts for regular supply lines. Precision cut timber based panels are widely used across all industries, shop-fitting, joinery, furniture, but their supply chains stretch to all corners of the marketplace into packaging, manufacturing, vehicle production and precision engineering. Their unique skill set and team allow them to produce wonderful products for a small bespoke scale but also for much larger manufacturing levels.
Products Produced:
Exclusive cupboard – Traditional furniture techniques bonding our material to MDF along with Boardcraft's joiners' skills.
Exclusive vanity unit coming soon.
Website: